8 May 2021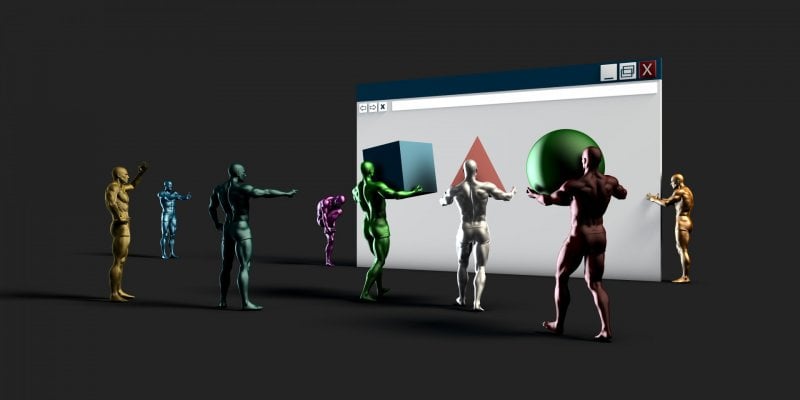 The good news is that creating websites is more straightforward, quicker, and more cost-effective than it used to be. But, before you even think about selecting the tools you will use, you will benefit from spending some time upfront in planning in detail what you want from your site.
Planning
The most important part of this phase is in being clear about the purpose of your site.
What do you intend to do with it?
Do you already have a land-based business you want to extend with an online presence?
Is this a brand new venture?
How will you monetize the site, If at all?
How will you provide help or support to users of your site?
Will you include a blog on your site?
The website builder (you) should apply the principle of keeping things quick and easy (from the user's perspective) throughout the site.
Now that you have a clear purpose, you can go ahead and map out the structure.
You may want to include a Home page about us, products, services, help, and some hidden pages ( to retain control and redirect visitors to other pages in your site in the event one of those nasty error conditions like 404 pops up).
There's plenty of room for creativity in how you present your pricing options; think about which option you'd rather sell and make it the most attractive, even if it's something simple like a discount for a twelve-month subscription.
There's no need to go into too much detail now, but you may want to think of some headings for content you would like on the site later. Just make sure the content matches the topic; visit https://www.fxforex.com to see an example of this.
Tool Selection
Now you know precisely what you want, you can think about selecting the tools to build it.
You don't need tech skills as there are plenty of website builders to choose from - some better than others.
You may not have already registered your domain name and selected hosting. If not, that's fine, as many of the website builder tools available include these services.
A word of caution: no one wants to spend more than necessary, but watch out for extremely cheap hosting - you may not have the control you want or need and may be charged higher fees later when you're not expecting it.
There are often speed issues with sites hosted on shared servers, which most of the cheaper options are. If your visitors experience this, they may leave and never return.
The features (e.g.ecommerce, analytics) included in these tools are all slightly different, which is a compelling reason why you need to be sure of what you're trying to achieve before deciding on the tool you use.
Now you have a clear picture of what your site will look like and the site building tool that is the best fit for you, and you can go ahead and get started.